Professional And Experienced Bankruptcy Attorney.
Attorney Steven E. Cowen attended the University of San Diego School of Law, graduating at the top of his class, cum laude, in 1987. He was also a member of the law review. Mr. Cowen is a member of the State Bar of California and a member of the National Association of Consumer Bankruptcy Attorneys. He is fluent in English and Spanish. Mr. Cowen is an an accomplished outdoors-man and has been featured in news papers and magazines due to his knowledge of the San Diego County back country.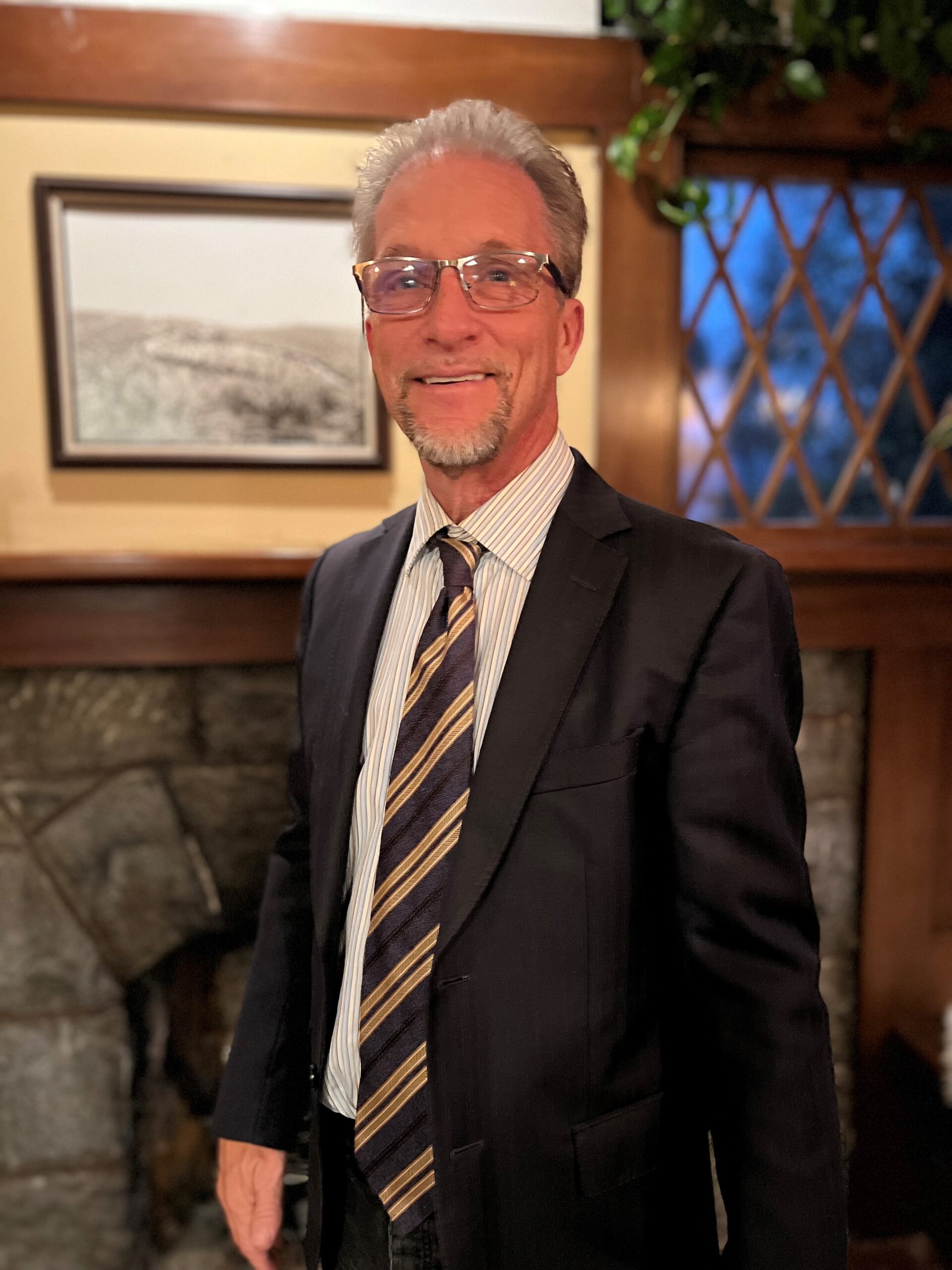 Christian has assisted his father at Debt Solution Law Group since August of 2010. Christian is currently studying pre-law. In his free time, Christian enjoys playing pick-up soccer, practicing guitar and working in his garden.